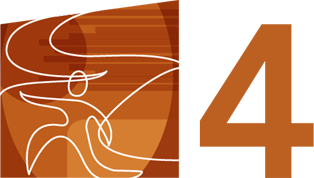 Prepare for Employment
Once you have developed your Individualized Plan for Employment with the help of your Vocational Rehabilitation (VR) Specialist and you have both signed it, it is time to implement your plan and receive services that will help you prepare for employment.

Key Questions
What skill sets do you need to develop to achieve your employment goal?
Are there career preparation activities available at your school or in the community (workshops, trainings, etc.) that could help you further refine your skills?
Do you need any additional support to achieve your employment goal?

Your Choices
It is up to you to participate when you receive services. Follow-up with your VR Specialist to let him/her know if something is not working or if you need additional help.
Activities
A Receive Services
RSA will refer you for the services outlined in your IPE. These services will help you build the skill-sets and credentials needed to achieve your employment goal.
B) Participate in Career Preparation Activities Available at Your School and in Your Community
C) Follow-up with Your VR Specialist Regularly to Review Your Progress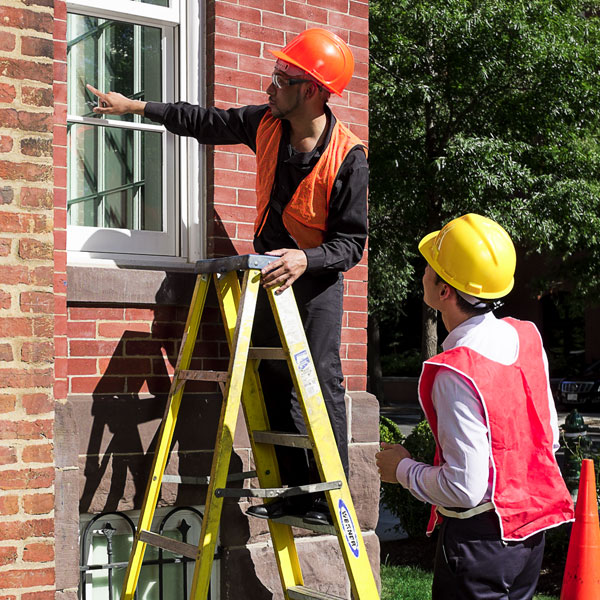 Types of Services
The specific support services you receive are individualized and based upon what you need to achieve your career goals. Examples:
Career counseling and guidance
Assistive technology devices
Transportation allowances
Accommodations needed to access trainings
Work-related training and education
RSA may provide services while you are still enrolled in high school, if it is a service that is not provided by the school but will assist you in reaching an employment goal. These types of services would take place after school hours.
Next - Step 5 - Search for Jobs & Get Hired
District of Columbia Rehabilitation Services Administration (RSA)
250 E St SW, Washington, DC 20024

Phone:
202-442-8400
TTY:
202-442-8613
Office Hours: Monday through Friday from 8:15 am – 4:45 pm
Web Site:
dds.dc.gov
Copyright © 2014 District of Columbia Rehabilitation Services Administration (RSA). All rights reserved.